"The Black College Sports Network is the first online media outlet dedicated to LIVE coverage & broadcasting of HBCU sporting events on a weekly basis. The BCSN is the flagship product of the JERICHO Broadcast Networks (JBN).
Tradition
HBCU's carry some of the richest traditions in the country that have shaped college sports everywhere.
Some of those traditions...
Educating Black Leaders
Producing Championship Athletes
The Classic Football Games
Amazing Half Time Shows
Legends
HBCU's have produced some of the GREATEST names in sports history.
Who are they...
Wilma Rudolph * Tennessee St.
Walter Payton * Jackson St.
Althea Gibson * Florida A & M
Lou Brock * Southern
Excellence
Athletes & Performers are only as good as their coaches and directors. HBCU's have some of the greatest minds in college sports history!
Who are they....
Pat Bibbs * Grambling, Hampton, NC A&T
William P. Foster * Florida A & M
Shirley Walker * Alcorn St.
Eddie Robinson * Grambling
---
Why the BCSN?
"We seek to create a media network that will strive to maintain and help expand the enrollment and size of Historically Black Colleges and Universities across the country. "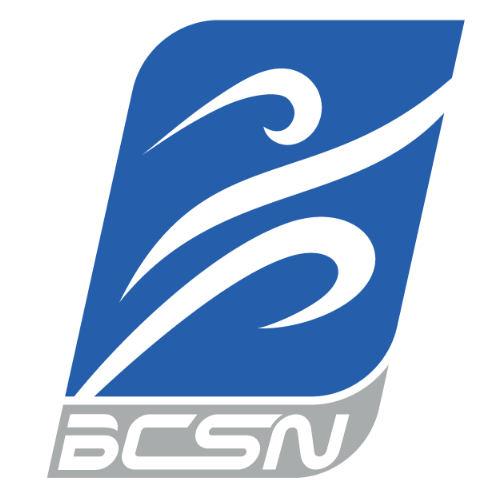 ---
We'll work hard to be your #1 source of HBCU Information!
Where to find the BCSN?
"On the Jericho Broadcast Networks (MyJBN.com) the only international digital media network dedicated to providing it viewers and listeners, with the news, entertainment and LIVE sports programming from an African/Urban centered perspective. Broadcasting online since
1998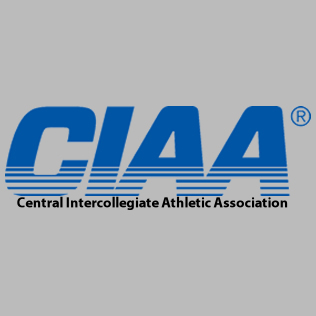 CIAA
Central Intercollegiate Athletic Association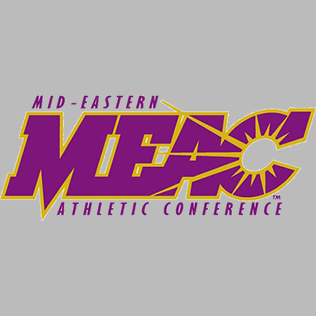 MEAC
Mid Eastern Athletic Conference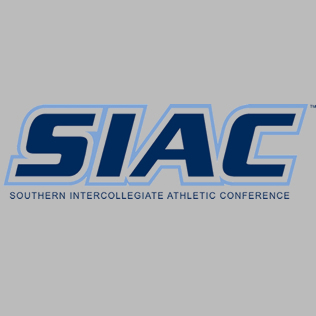 SIAC
Southern Intercollegiate Athletic Conference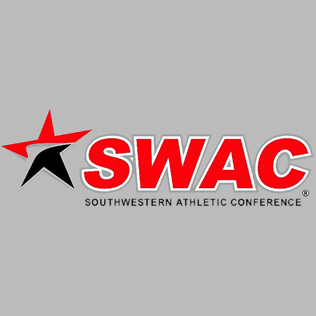 SWAC
Southwestern Athletic Conference