WE ARE
Educators
Responsible for shaping our future leaders!
Celebrating 20 years of Online Streaming & Broadcasting BCSN HBCU Proud! We Are the Future of Urban America!. We welcome your inquiries so email us.
ABOUT US
What is the BCSN?
"The Black College Sports Network is the first online media outlet dedicated to LIVE coverage & broadcasting of HBCU sporting events on a weekly basis. The BCSN is the flagship product of the JERICHO Broadcast Networks (JBN)."
Find Out More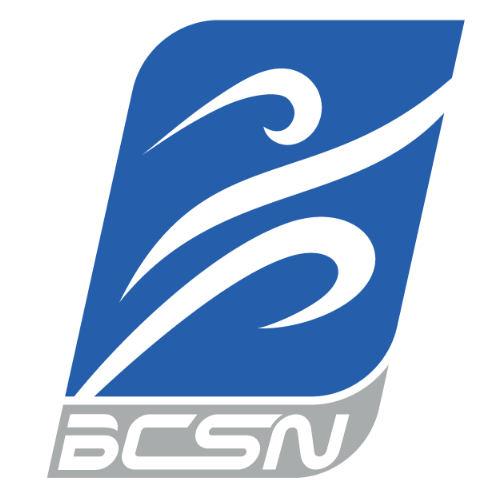 ---
Historically Black Colleges and Universities
What We Do
TRADITION
HBCU's carry some of the richest traditions in the country that have shaped college sports everywhere.
LEGENDS
HBCU's have produced some of the GREATEST names in sports history.
EXCELLENCE
Athletes & Performers are only as good as their coaches and directors. HBCU's have some of the greatest minds in college sports history!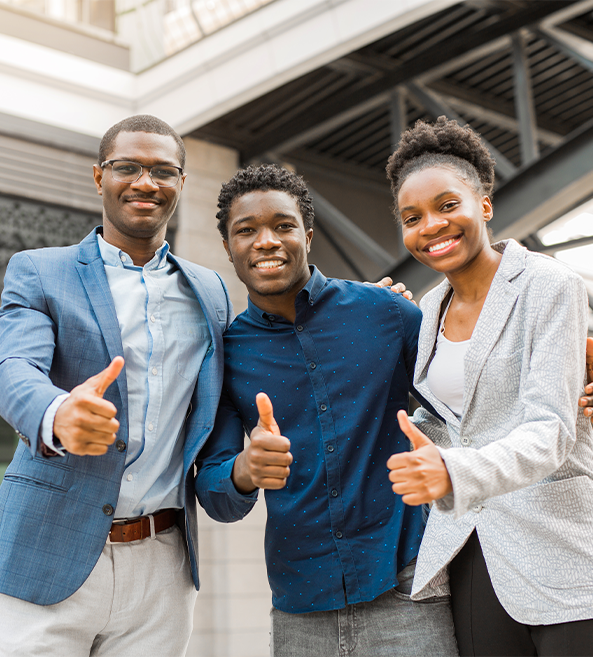 ---
The HBCU Fans

are some of the most loyal passionate

fans in the world!
From Homecomings, to Classics, to Games, to Halftimes... there is NOTHING like the HBCU Experience!!!